About us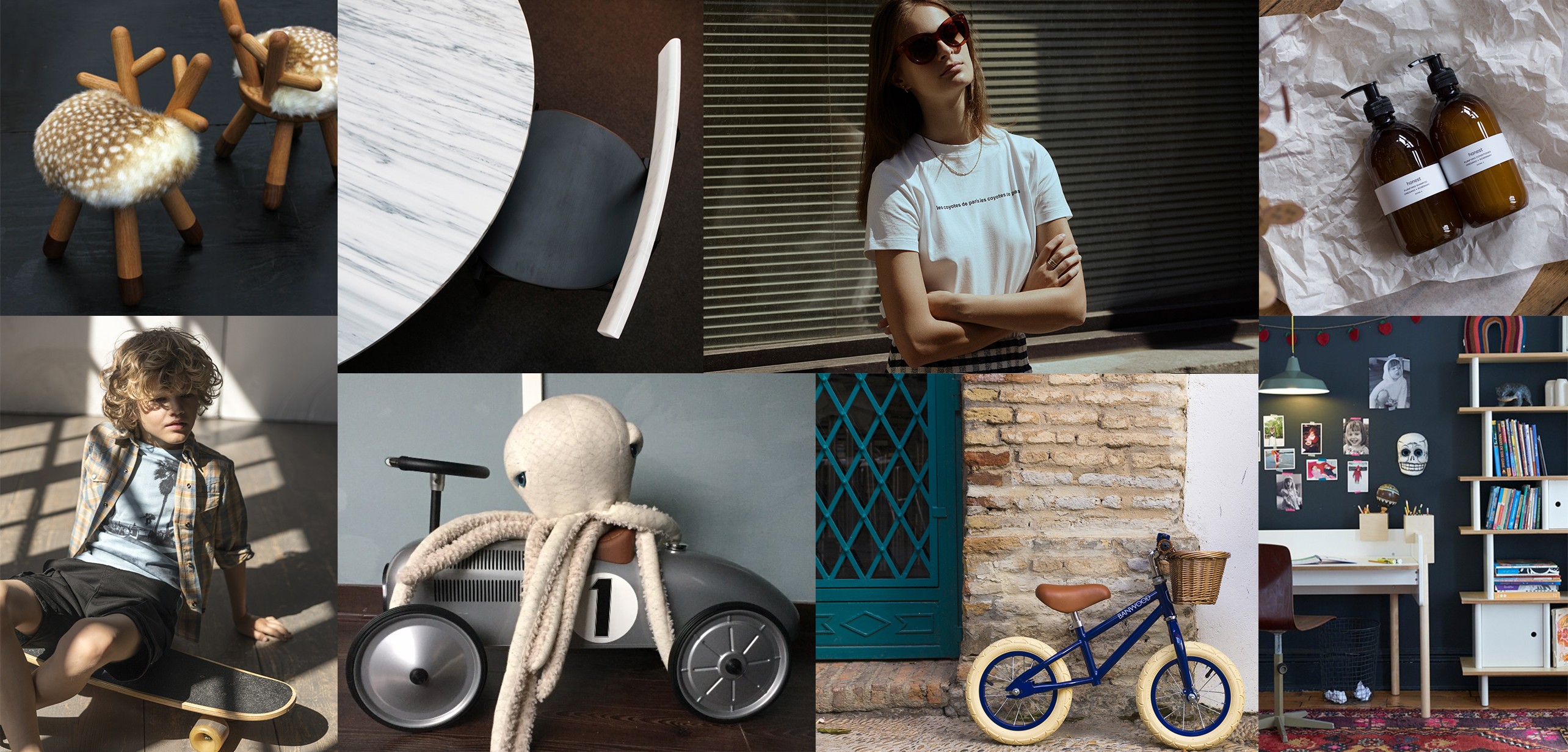 We are a leading supplier of high-quality mother and baby products based in China. Our company was established with a vision to provide safe, reliable, and innovative products for mothers and their babies. We specialize in a wide range of baby care products, including baby feeding and nursing, baby clothing, baby equipment, and baby accessories.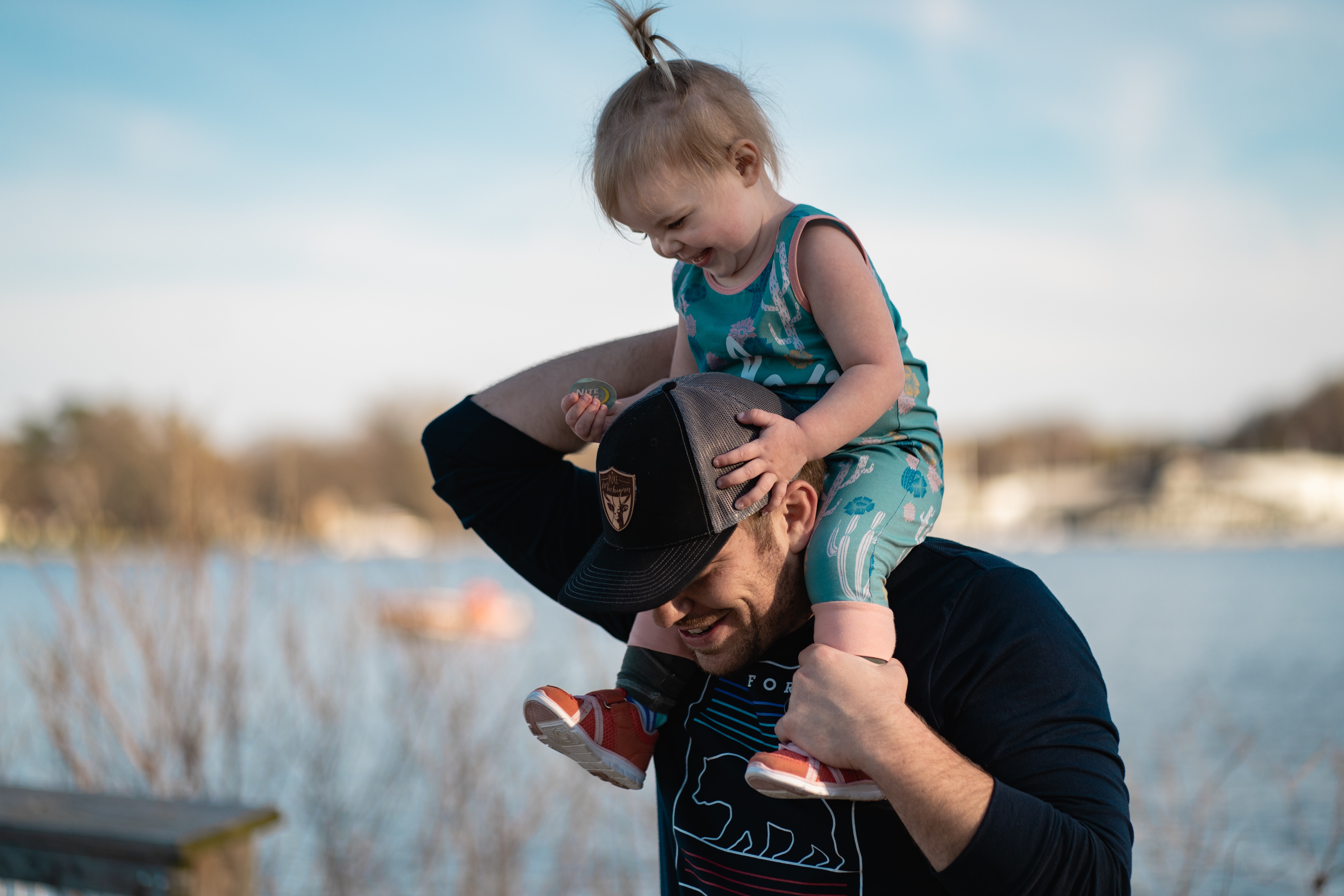 Driven by our commitment to excellence, we strive to provide only the best products and services to our customers. We work closely with our suppliers who share our passion for quality and safety, to ensure that all our products meet the highest standards.
At our online store, we provide a convenient and hassle-free shopping experience for our customers. Our website is designed to be user-friendly and easily navigated, so you can find what you need quickly and easily. We also offer fast and reliable delivery services to ensure that our customers receive their orders in a timely manner.
We understand that mothers and babies need the best care possible, which is why we are dedicated to providing them with the best products and services. If you have any questions or concerns, please don't hesitate to contact us. We are always here to help.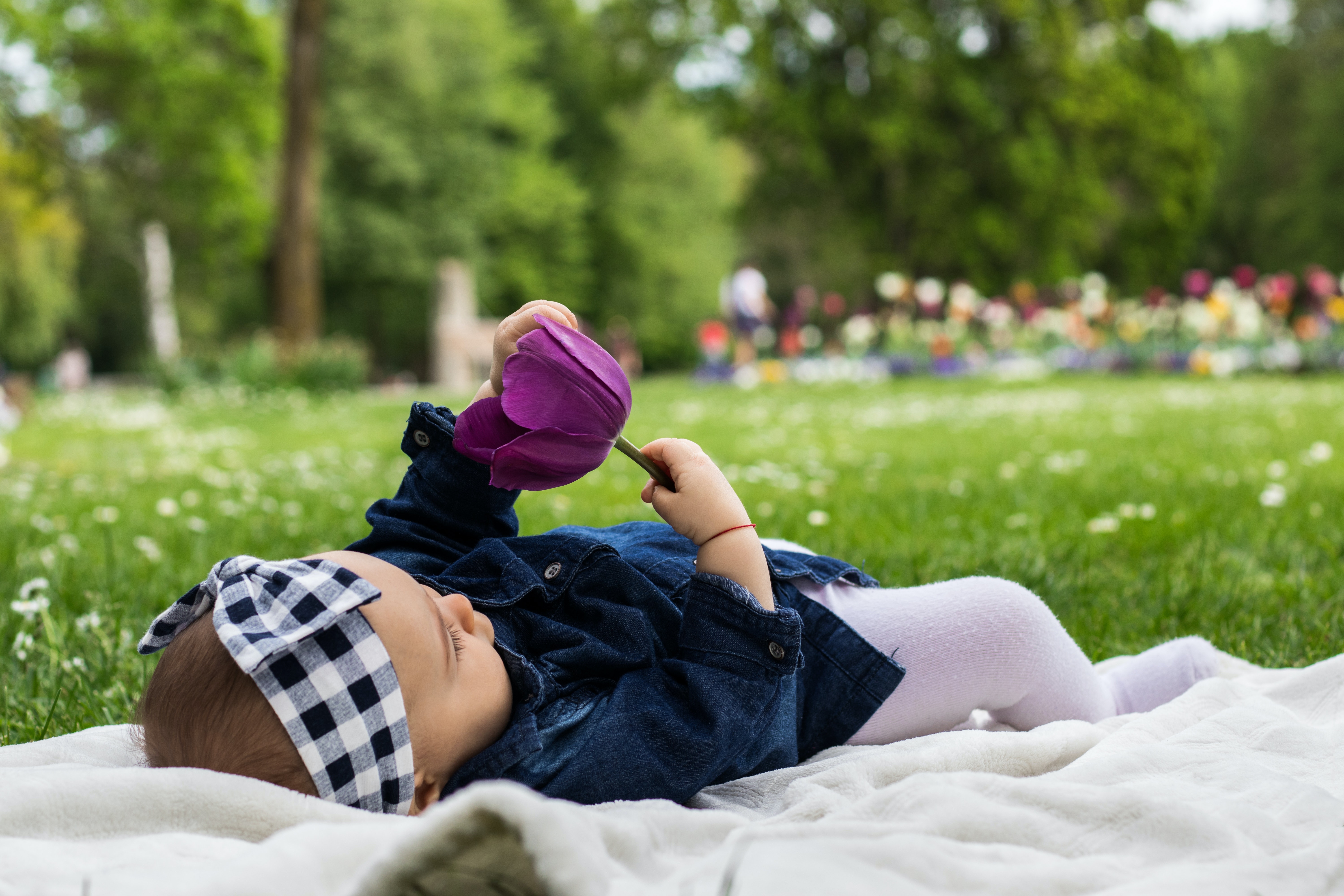 Thank you for choosing us as your trusted supplier of mother and baby products.